The Hawaii Ophthalmological Society is dedicated to the continuing medical education of its members in the latest advances in medical and surgical treatment of the eye. Each of us provides high quality comprehensive eye care to all people on all the major islands. When your eyes need care, our ophthalmologists offer you the level of eye care that only specialists can provide.
Watch our calendar to stay tuned on the next medical education events, disseminating the latest information on ocular diagnostic, preventative, surgical and therapeutic procedures.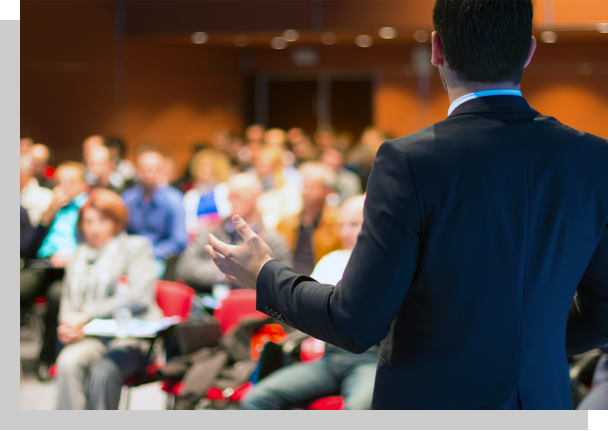 Become a part of our community and help us promote the practice of ophthalmology in the State of Hawaii.